5 Bedrooms 5 Bathrooms Category
---
You know what makes your perfect holiday Villa...

 
 

Heated Swimming Pool
Air conditioning
Luxurious Living & Comfort at a 5 Star Hotel standard including Internet/Wi-Fi
Excellent Reviews (5 Star) over a sustained period
Booking Direct with the Owner at the guaranteed lowest rates
 
Look no further than this site... each of the Villas in the Alliance meet your criteria! 
  
Click on the Map Icon for each Member Property



Each Villa offers the same high standards set by the Alliance.
 
Click here for details of the Alliance Listing Criteria

Detailed Descriptions of each Villa are listed under each Country in the Menu Bar or Click against each Villa below.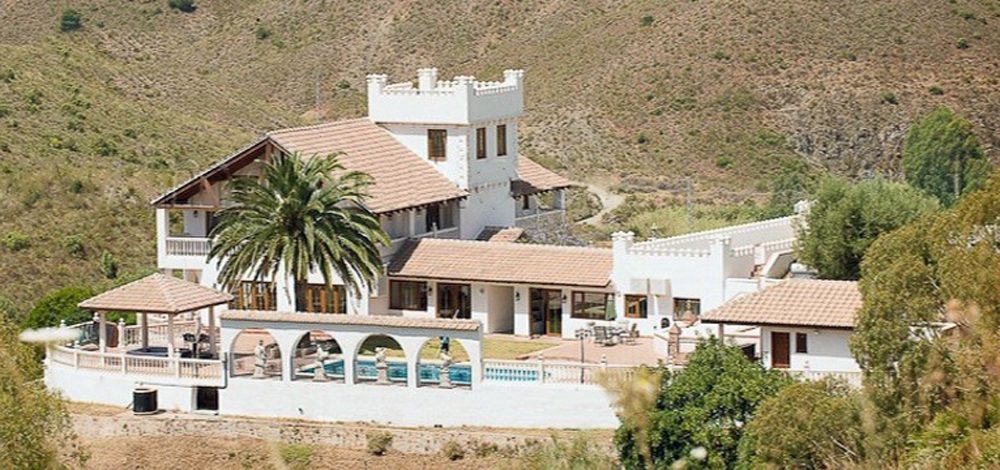 Spain (nr Mijas) - Fort Ingles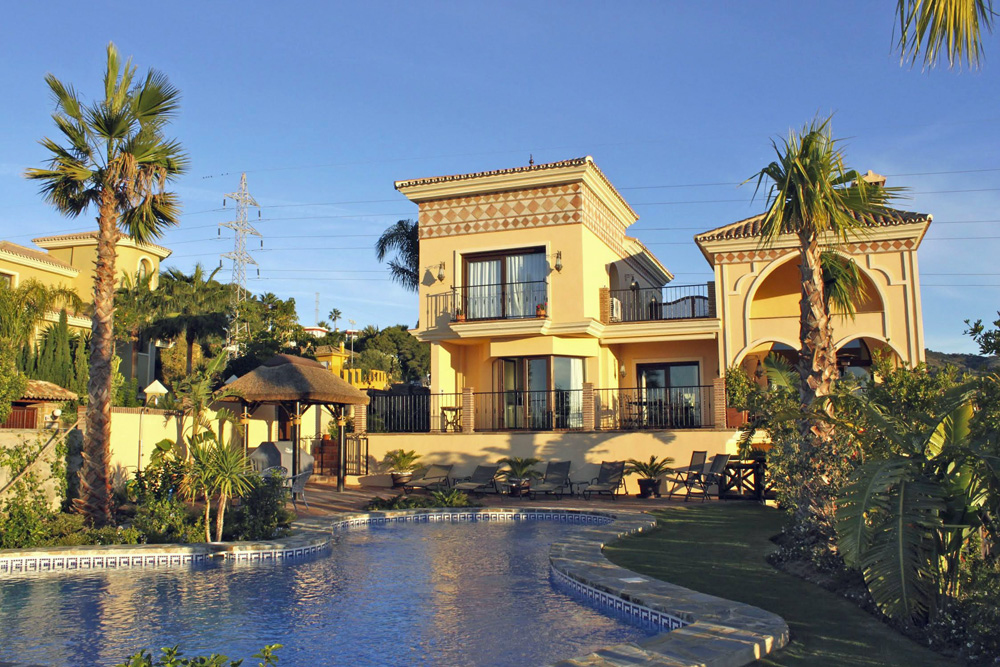 Spain (nr Marbella) - Villa Las Terrazas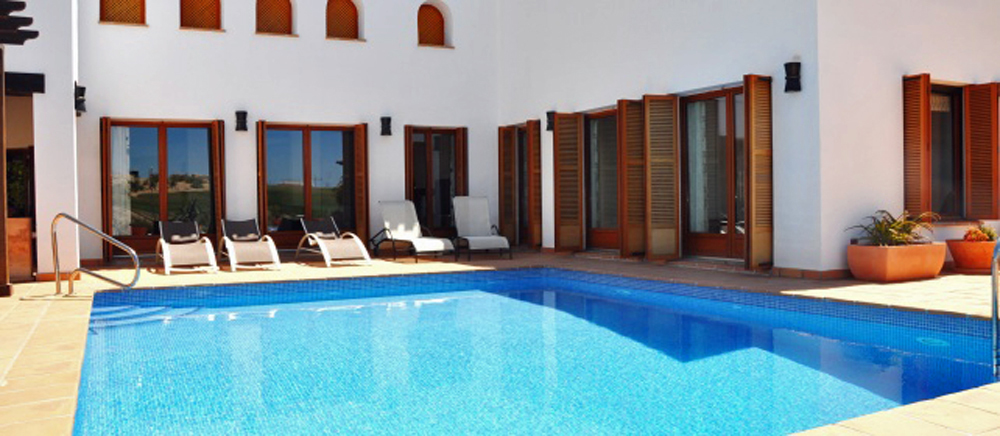 Spain (nr Murcia) - Villa Kahrs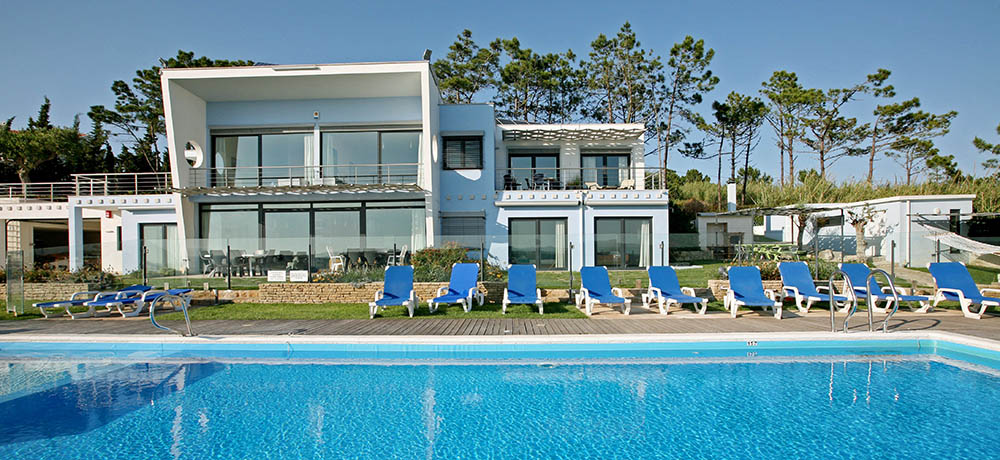 Portugal (nr Foz do Arelho) - Casa do Lago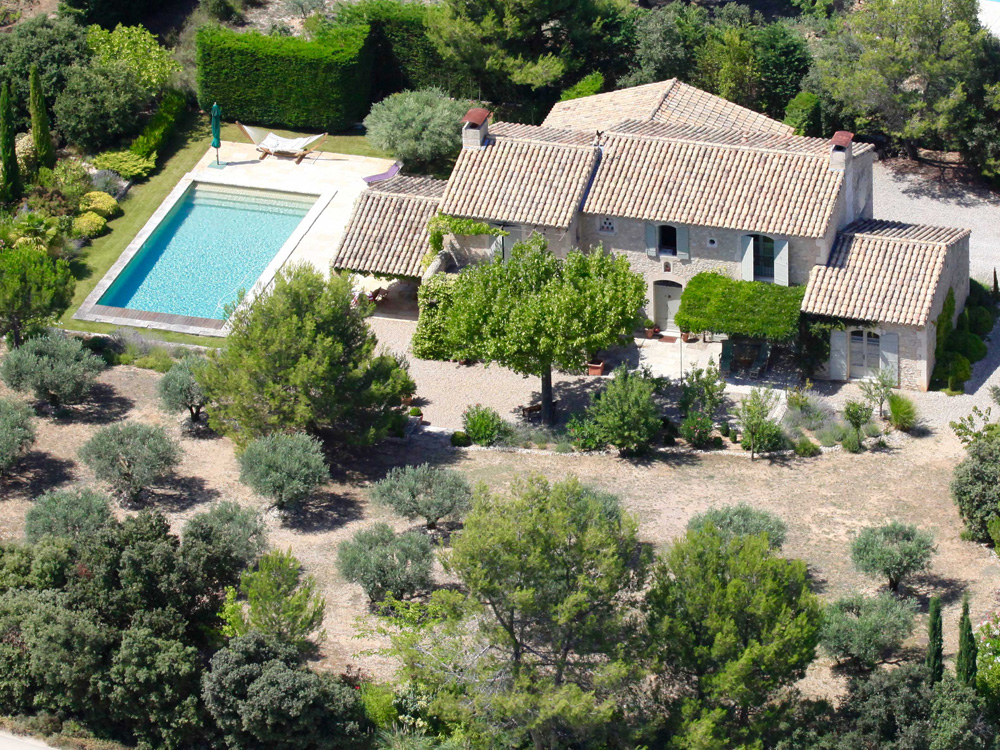 France (Provence) - Mas de la Plume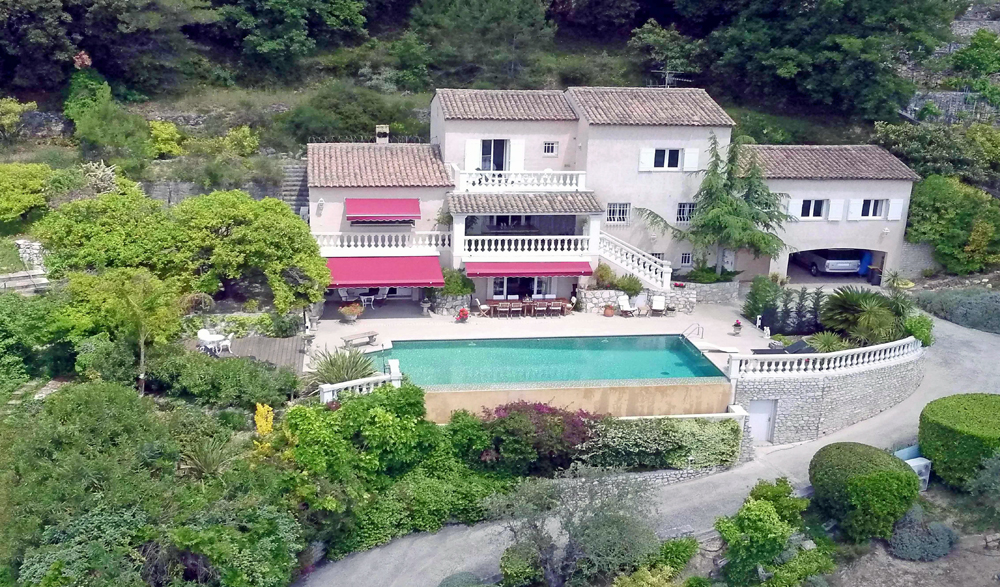 France (Cote d'Azur) - Villa Seburga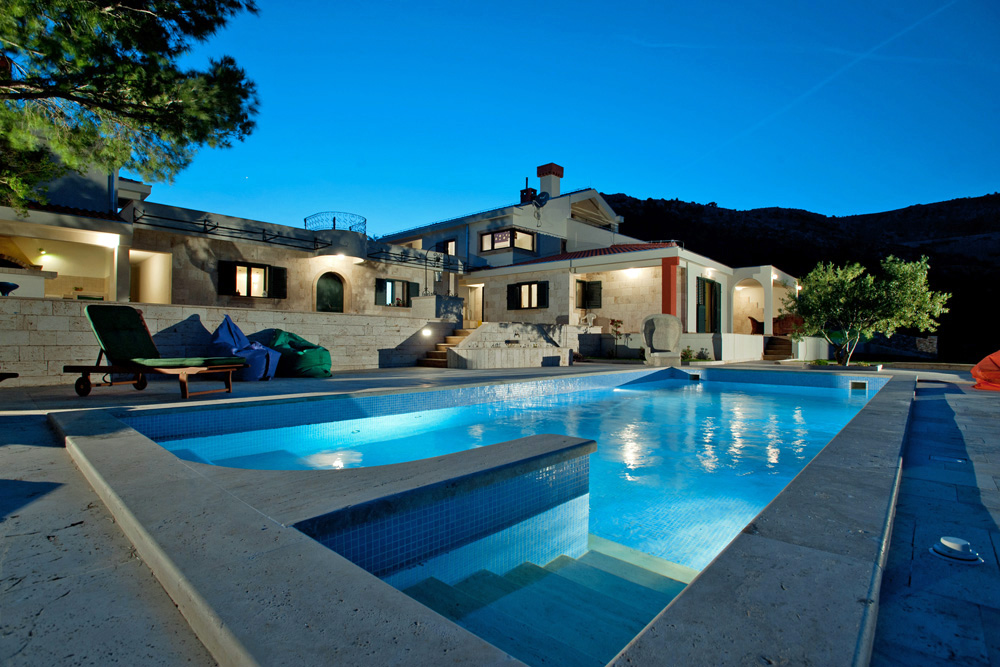 Croatia (nr Split) - Villa Drage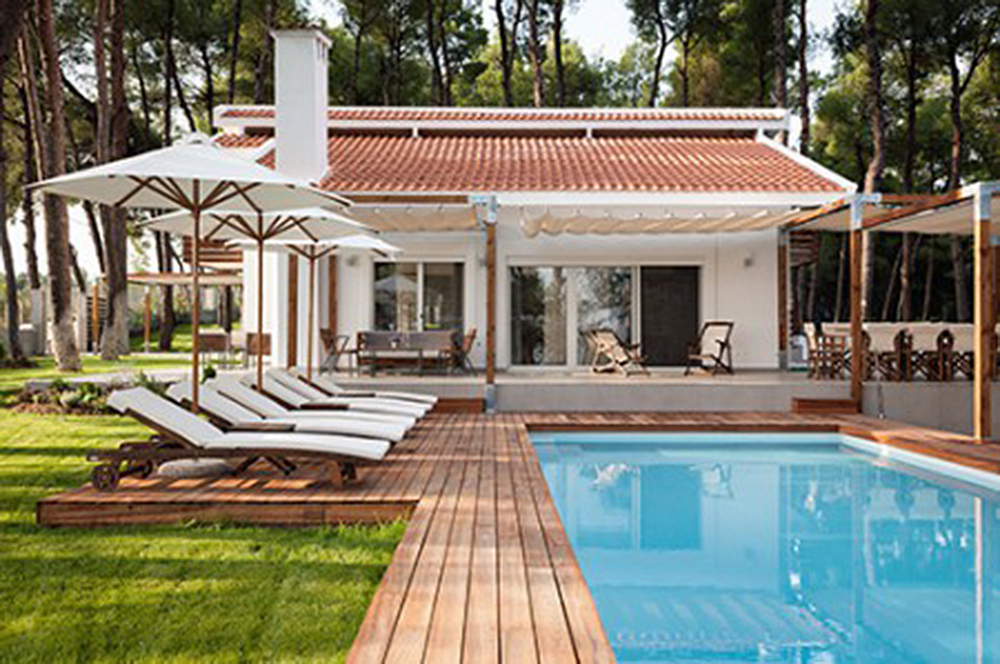 Greece (nr Halkidiki) - The White House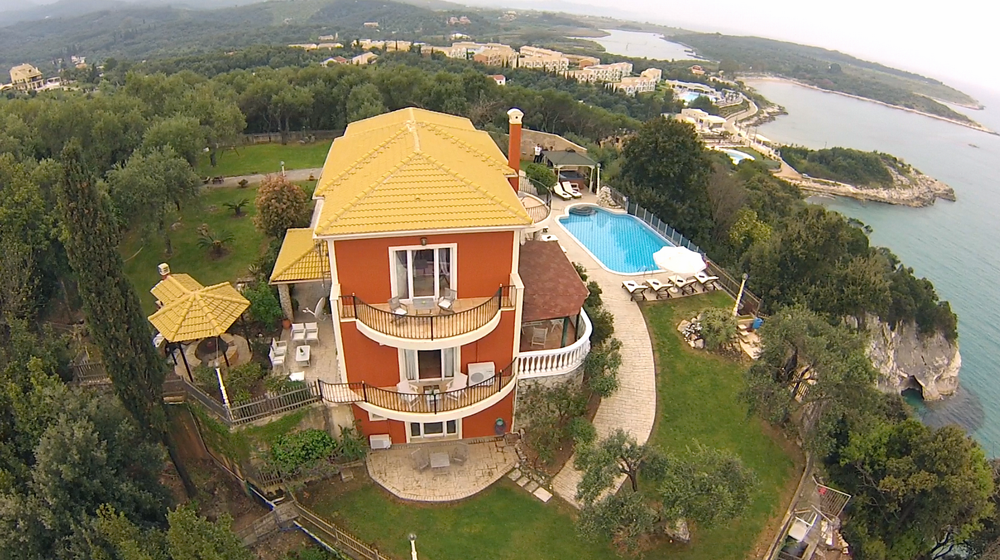 Greece (Corfu) - St Nicholas Beach House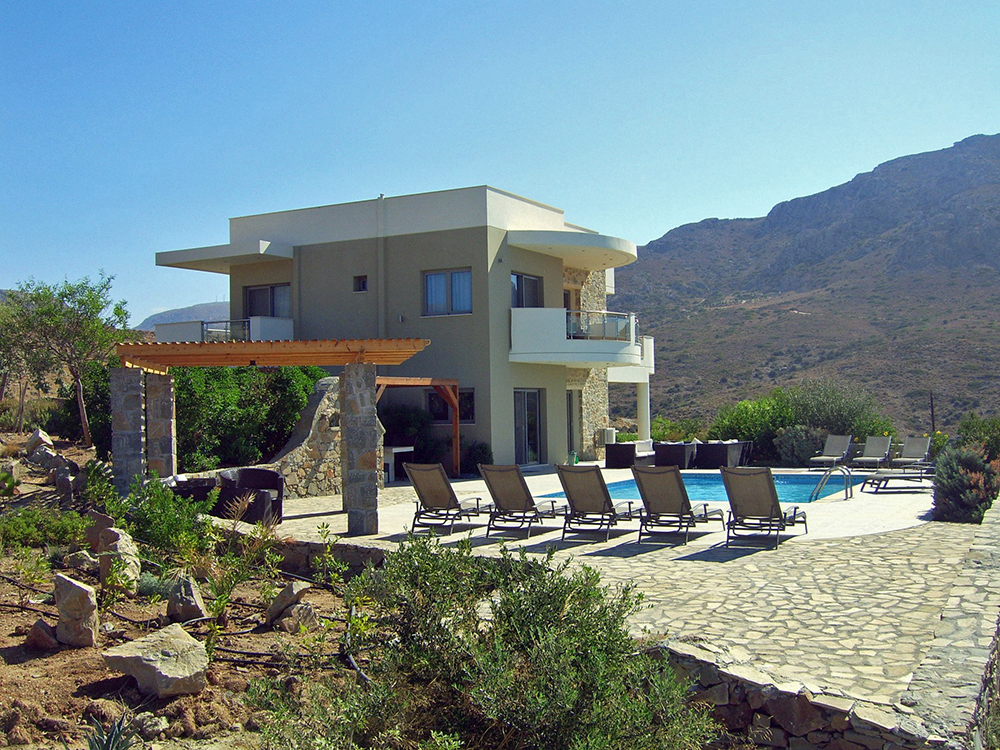 Greece (Crete) - Villa Lagada